How to Fundraise for Your Nonprofit During a Crisis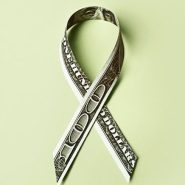 When you're a nonprofit, the unexpected can happen at any time. Natural disasters, outbreaks of disease, and political unrest can all impact your ability to do your work. And when these crises hit, it's important to have a plan in place for how you'll continue to operate. One way to ensure your organization has the resources it needs is to fundraise during a crisis. Here are some tips on how to do that effectively.
Tips for fundraising during a crisis
With so many people out of work and struggling to make ends meet, it's no wonder that charitable giving has decreased significantly in recent months. However, if your nonprofit is facing a funding shortfall, don't despair! There are still ways to raise money, even during a crisis.
Here are some tips for fundraising during a crisis:
Communicate with your donors
Your donors are likely wondering how their contributions are being used and what impact they're having. Keep them updated on your work and tell them how their support makes a difference. This will help build trust and keep them engaged with your organization.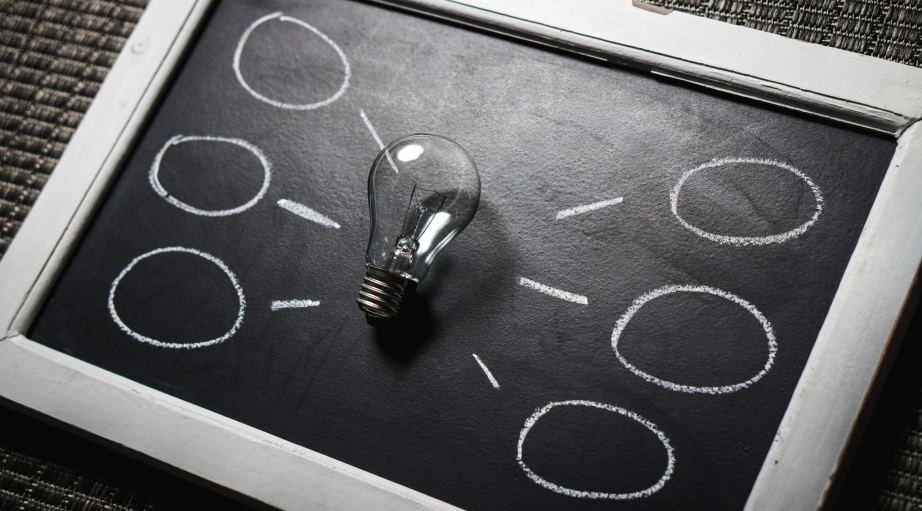 Get creative with your fundraising
There are many ways to raise money, so get creative! For example, consider holding a virtual fundraiser or an online auction. You could also offer donors the opportunity to sponsor a specific program or project.
Keep your costs low
During a crisis, it's important to be mindful of expenses. Cut costs wherever you can and use any savings to help fund your programs.
Reach out to foundations and grantmakers
Foundations and grantmakers are often willing to help nonprofits during times of need. Research potential sources of funding and submit proposals for support.
Ask for donations in lieu of gifts
If you have birthday parties or other events, consider asking for donations instead of gifts. Many people are happy to help a good cause, especially during tough times.
Following these tips, you can continue to fundraise successfully for your nonprofit, even during a crisis.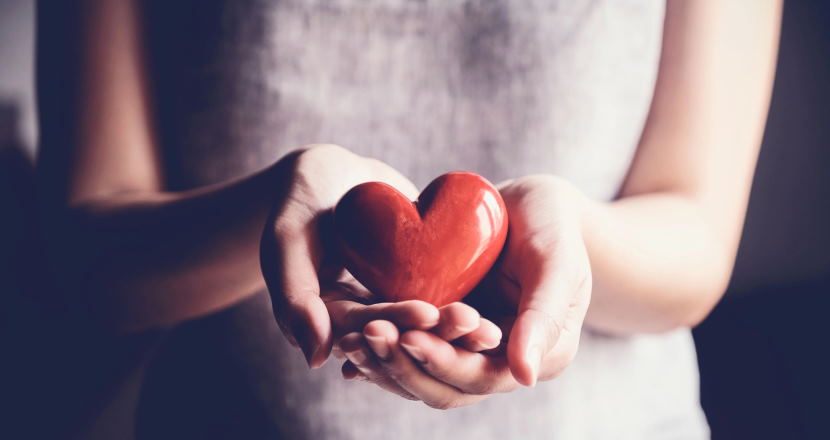 Keys to successful fundraising during a financing crisis
As the financing crisis continues, many organizations are turning to fundraising to help them stay afloat. While this can be a great way to raise money, it can also be challenging. Here are a few tips on how to successfully fundraise during a financing crisis:
Keep your mission in mind. When fundraising, it is important to keep your organization's mission in mind. This will help you focus your efforts and ensure that you raise money for the right reasons.
Be clear about what you need. When you are asking for donations, be sure to be clear about what your organization needs the money for. Donors want to know that their money is going to a good cause, so make sure they know exactly where their donation is going.
Be creative. There are many ways to raise money, so get creative! For example, you may want to hold a fundraiser event, set up an online donation page, or even start a crowdfunding campaign.
Show your appreciation. Donors want to know that their donation is appreciated. Be sure to thank them for their support and let them know how their money is helping your organization.
Keep track of your progress. As you are fundraising, keep track of your progress and let your donors know how you are doing. This will help build trust and keep them updated on your efforts.
Fundraising during a financing crisis can be challenging, but it can succeed. Keep these tips in mind, and you'll be on your way to raising the money you need.