A Guide to Hobbies for Mothers & Daughters: Fun Activities to Bond Over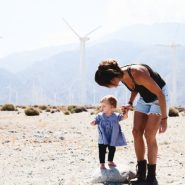 As mothers and daughters, we often have a special bond that can never be broken. Spending time together doing fun activities is a great way to strengthen that bond and create lasting memories. In this guide, we'll explore some fabulous hobbies for mothers and daughters to do together. From crafting to cooking, there's something for everyone! So grab your daughter and get started on making some unforgettable memories.
Mother-daughter hobbies: fun activities to do together
Mothers and daughters share a special bond that is unlike any other. They are best friends, confidantes, and advisers to one another. And while they may not always see eye-to-eye, there is no denying the strength of their connection.
One way to further strengthen this bond is by sharing hobbies. Hobbies are a great way to spend quality time together while also getting much-needed relaxation and fun.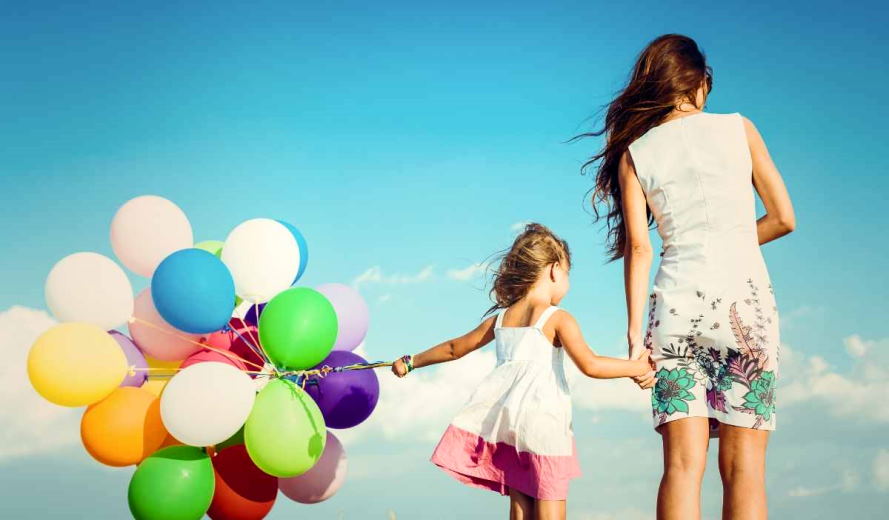 Not sure what hobbies to pursue with your daughter? Here are a few ideas to get you started:
Cooking or Baking
Whether whipping up a delicious meal or creating a masterpiece in the kitchen, cooking and baking can be a fun activity for mothers and daughters to do together. Plus, you get to enjoy the fruits of your labor afterwards!
Arts and Crafts
From painting and drawing to scrapbooking and jewelry making, there are endless possibilities for arts and crafts projects that you can work on together. So let your creativity flow and see what beautiful things you can make.
Shopping
For many mothers and daughters, shopping is a fun bonding activity. Whether you're hitting up the mall or browsing through boutiques, spending some time shopping together is a great way to relax and catch up with one another.
Exercise
Getting active together is a great way to stay healthy and fit—plus, it can be a lot of fun, too! Whether you go for walks or runs, take yoga classes, or join a sports team together, working out is a great activity to bond over.
Gardening
Gardening is a relaxing and rewarding hobby to pursue with your daughter. Spend some time in nature together while you tend to your garden, and enjoy the fruits (or veggies) of your labor when everything grows!
Traveling
One of the best ways to bond with your daughter is by exploring new places together. Whether you take day trips or plan longer vacations, traveling is an excellent way to create lasting memories together.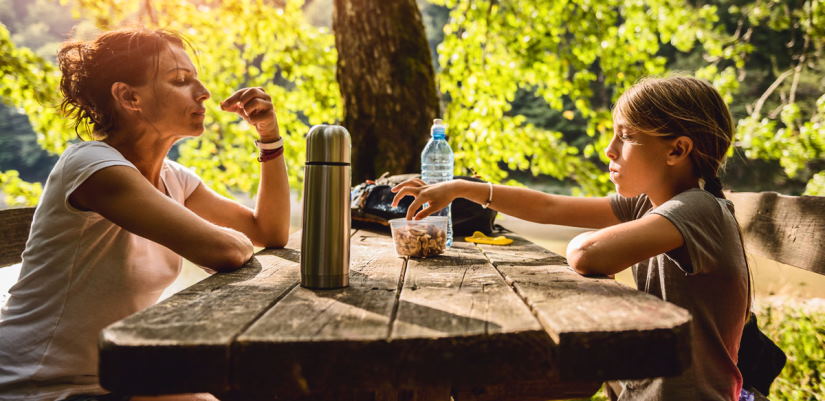 Reading
If you and your daughter love to read, why not start a book club together? You can take turns picking out books, discuss what you're reading, and even host book club meetings in your home.
Photography
Whether you use digital cameras or old-fashioned film cameras, photography is a great hobby to explore with your daughter. Take nature walks and snap pictures of the beautiful scenery, or document special family moments with photos.
Hobbies are a great way to spend quality time together while getting some much-needed relaxation and fun. But finding the right hobby for you and your daughter can be tough. So if you're struggling to find the perfect activity to bond over, consider one of these nine ideas. You're sure to find a hobby you both enjoy with a little creativity and effort!
The importance of sharing a hobby with your children
Many parents find it difficult to find time to spend with their children, let alone share a hobby. However, there are many benefits to doing so. For one, it can help create a strong bond between parent and child. It can also be a great way to teach children new skills and knowledge.
There are many different hobbies that parents can share with their children. One option is playing sports together. This can be a great way to stay active and have fun at the same time. Another option is collecting things such as stamps or coins. This can be fun to teach children about history and different cultures.
Whatever hobby you choose to share with your children, make sure to spend quality time together doing it. This is the best way to create lasting memories and a strong relationship.